How To Become a Dog Sitter in 2020
Happy new year to you! Is it just me or did 2019 just whizz by?!
For many of us a new year can bring with it a huge amount of change. From new year's resolutions, diets or even new dog-shaped additions to our families, January reminds us all to appreciate what we have, bid farewell to the year behind us and provides a clean slate to recalibrate our dreams and aspirations.
Perhaps you're thinking of a career change and would like to start dog sitting on a full-time basis.
Here are my top tips on what to consider if you would love to become a dog sitter in the UK in 2020.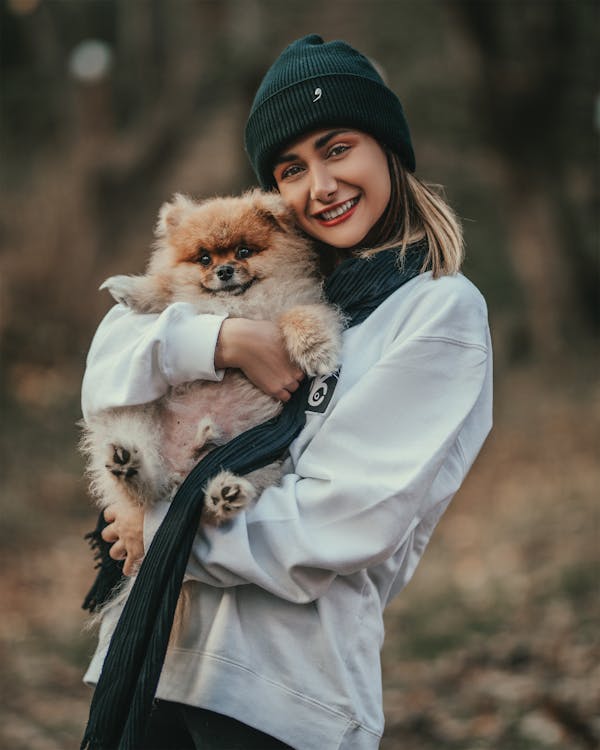 What to consider before dog sitting
Dogs are of course, amazing. If you're an animal lover it can be hard to think of reasons not to work with dogs. I have listed a few of the most important highs and lows to consider (brought to you from a seasoned fairy dog mother) to help you make your way towards becoming a professional dog sitter and being your own boss!
Experience
Being a dog sitter is a great way to gain experience working with animals from home. Generally speaking you are your own boss and can plan the day around your guests. Spending time with lots of different breeds and backgrounds will help you develop your skills as a handler. The hands-on approach is second to none and goes hand in hand with zoology degrees, dog training or animal psychology courses you have invested in. Dog sitting will help you think on your feet, develop problem solving skills and is perfect for people who can stay cool, calm and collected in an emergency situation. The best part is spending each day with lots of affectionate four-legged friends!
Credentials to help you on your way
Here are some ways to gain knowledge and experience to compliment your career.
Dog first aid (This is mandatory for your license and will be required before you start dog sitting so it's best to get it done asap).
Dog psychology certificates (helpful to help you read dog body language and behaviour).
Dog training course certificates (knowing how to motivate and train dogs with positive methods will reassure your customers).
Ex-service people (army, navy, marines, police etc).
Animal behavior and zoology degrees.
Customer service and sales backgrounds
Experience in showing, agility or flyball (this will really help you understand high-energy breeds, intermediate – advanced handling skills and keeping your cool in high-pressure dog care environments).
Nursing or veterinary backgrounds.
Elite Pet sitting Certificates (see how we can help you advance).
It's hard physical work
Working with dogs is often underestimated – it is very hard physical work no matter how big or small your pups are. You will be on your feet for most of the day and doing a lot of lifting, bending, carrying, cleaning and not to mention all of the walkies. You will also be on call 24/7 which can mean cleaning up accidents in the middle of the night or transporting animals to the vets in an emergency. Staying fit mentally and physically is important – puting in the hours at your local gym are a real asset to maintain a high muscle density and avoiding injury. Regular full-body massages are also definitely a must in the self-care department. A full night's sleep will always be a priority in your mind.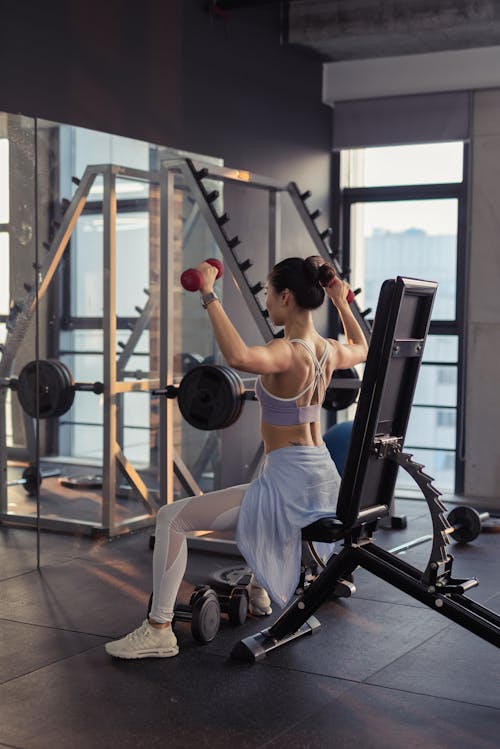 Are you a people person?
If you love customer-service and building relationships with people, dog sitting is definitely for you. Knowing how to keep customers happy through excellent communication skills will be needed on a daily basis. Certainly, you will need to be well-versed in the language of "dog" but creating trusting relationships with pet-parents is the most important step before taking any dog into your care. Careers in care are particularly special, as you're all in it for a mutual love of animals. Chances are you will meet customers who will change your life – they can become your friends and often-times a second family. It's close-knit and very special. How lovely is that?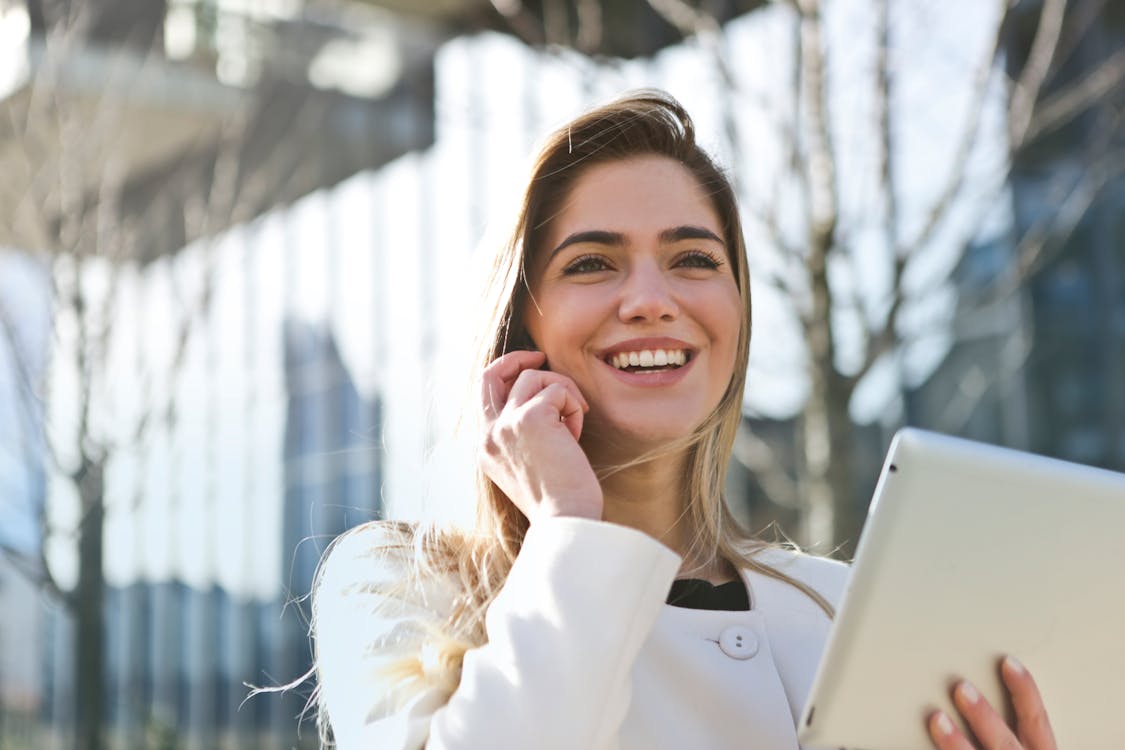 Does your dog love other dogs?
If you have a dog already they too will become part of your dog-sitting venture. This is great if your dog loves to play and is happy to share your attention. Knowing your dog inside-out and ensuring they are highly trained is an excellent place to springboard your dog sitting career. Well-socialised and trained dogs really enjoy making friends and you may even find they help your guests settle in and learn the house rules. If your dog only gets on well with other dogs intermittently, this job is probably not going to be a good fit. Dog sitters' dogs need to be pretty bomb-proof in the art of social cues. Speak to your local dog trainer for local "dog meets" if you'd like to gain more positive experiences with your pet before venturing into the next steps of your career.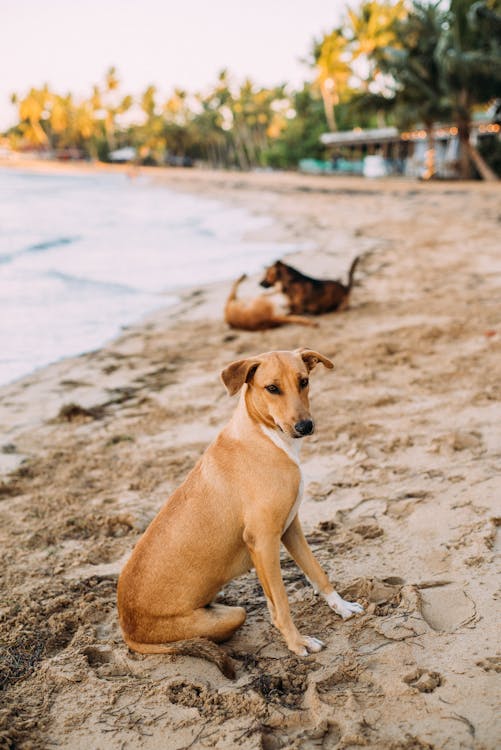 Regulations and policies will be a big part of your day
Spoiling dogs to high-heaven is only one part of your dog sitting duties. Dog sitting is regulated by DEFRA in alliance with your local City Council, and there are lots of responsibilities to remember and carry out in a single day. Among recording daily dog diaries and maintaining accurate medical records, you will need to maintain very high hygiene standards and ensure you have policies in place to cover all eventualities – this is particularly important if you have children around visiting dogs.
Your local council will be responsible for reviewing your application to board animals at home. They will also carry out an inspection on your property before providing you with a license. There are a lot of criteria to meet, but thankfully you can read them all here before looking at the next steps of becoming an official dog sitter. A background in administration is really useful here – if organisation and routine makes your heart sing this element of the job will be a challenge you will enjoy.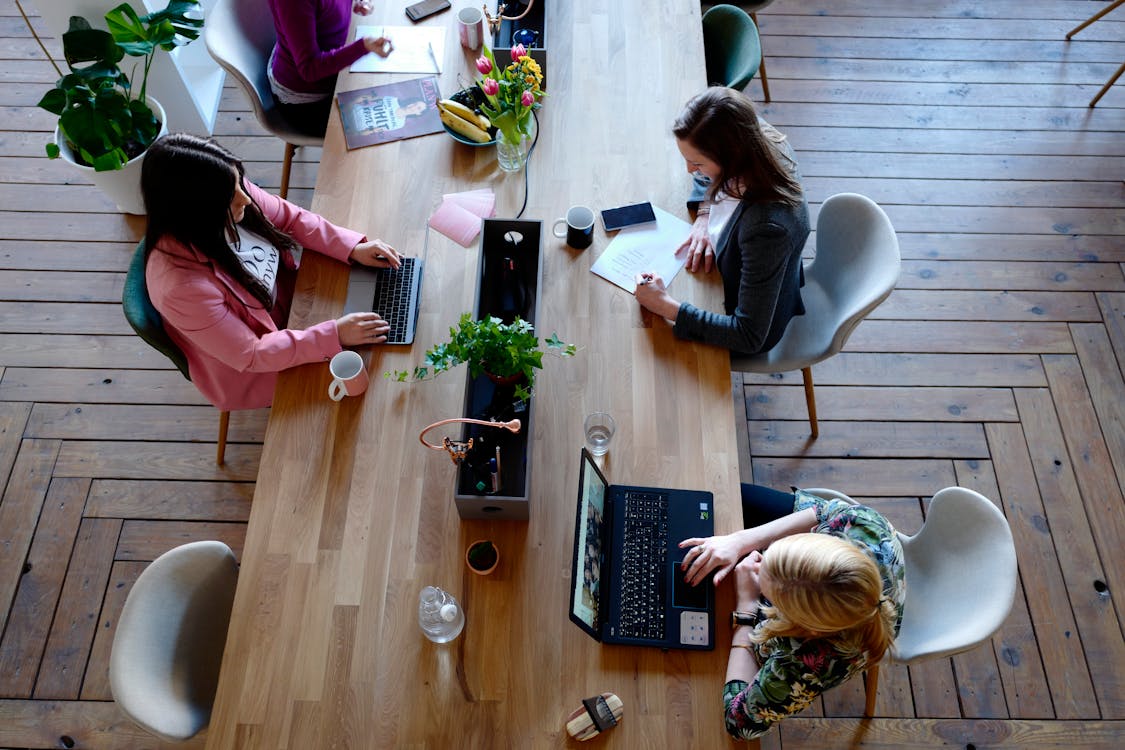 Approach an established dog sitting company
If you're based in the UK and looking to join an established dog sitting company, why not get in touch to register your details? We'd love to hear from you.
We provide training and a constant stream of customers for self-employed dog sitters.
You could earn up to £3000 per month with us.
Starting your own dog sitting business
This is a huge step for anyone, and is an entire blog (if not book!) on its own. There is a lot to consider before taking the plunge, most of which cost money:
Insurance
Marketing costs
First aid courses
Websites and social media
General overheads
Dog boarding licence
Branding and design
Professional dog-walking transportation
A decent pair of walking boots
Crates, accessories treats and leads etc
In this instance it's important to have a very solid business plan in place before making any big purchases such as analysing your competition, correctly pricing your services and analysing the potential in your location to name a few.
As with many things in life, if it were easy, everyone would be doing it.
The most important thing to remember in your career working with dogs is that every small step you take is a step closer to your dreams. Working with dogs is the most rewarding job in the world.
Join our movement to empower everyone in the dog care industry on Instagram! #PupTheRevolution 
———————–
About the Author
Jarvis has been boarding and training dogs from all walks of life for over 10 years, specialising in companion dogs with poor behaviour, manners and social skills. Her dog hotel – Jarvis Dog Boarding & Training provides a luxury holiday retreat for Hampshire's hounds and is committed to empowering all dog lovers and pet care businesses to succeed through attention to wellbeing, education and communication. 
How To Become a Dog Sitter UK 2020