Work Less and Earn More in your Pet Business
Hello Pet Business Professionals! Happy new year and welcome to 2021. I didn't want to beat around the bush this year so here are some top tips for increasing your revenue and saving time for 2021.
Pet businesses are renowned for working too hard, for too long and suffering from burnout. I know this because I have been there myself.
It doesn't have to be that way.
Running a pet business can be stressful at the best of times, so these are some ways I utilize my time and money to earn more and work less as a dog hotelier and trainer. Just because you love what you do, doesn't mean you shouldn't have a great work-life balance!
As the old saying goes, work smarter, not harder.
Increase your prices
The easiest, fastest way to increase your revenue is to adjust your prices. When was the last time you increased the prices in your business? If it was a while ago (or never) it's important you look at your profit margins, what you offer, why its better than the business next door and looking at a 10-15% increase. Businesses do this all the time and your work is valuable, particularly if you're highly experienced and providing an exceptional customer service experience.
I spoke to a fellow entrepreneur recently who said to me "my dog walker upped her prices by 10% 3 times in one year – I would have paid her £100 a day if she had asked, she was that good."
Now I'm not suggesting you start charging £100 per walk, but it's important to speak to your customers about the value of your business. For most people, £15-£20 per day for their dog is an expense they don't even think about and an extra few quid for a walk or groom will not break the bank. Customers in the pet industry are loyal because their pet's happiness is at stake. They want you not only because their animal loves you and finding a replacement would be a hassle.
The psychology of higher prices also suggests value. Don't be afraid to break the glass ceilling of "local market prices". Always slightly undersell and over deliver.
We have a handy download to help you do the sums and figure out your profitability for £9.99
Know your customers wants and needs
Some customers know what they want from your pet business, but aren't aware of some other problems you can solve for them.
What is it you give people that is so valuable? Is it physical freedom? Saving time? Creating the perfect dog-life balance?
Write down a list and really think about what it is you offer or how you could re-word your offer on social media, or website copy. Speaking to customers in their language can really boost your message and the perception of your value. Solving a client's problem is paramount.
Analyse which services make you the most money
Which service has the highest profit margin? That's the one to make a big deal about online. If you're making 80% profit from a dog walk but only 20% profit from cat visits, it well-worth analysing which services are doing your business more harm than good.
Your time is valuable and it's important to consider which services are the most draining for the least-amount of money and vice versa. There is nothing wrong with wanting to earn more and work less.
Outsource your admin
Admin is usually a pet business' least favourite area, but there are 1000s of Virtual Assistants and self-employed administrators out there who can lift the load and sort out as much or as little of your admin tasks as you want. Your time is valuable, and 5-10 hours a month could free up whole days off for you. It's how many small pet businesses grow rapidly without hiring full time employees.
VAs can handle emails, phone calls, social media accounts, newsletters, invoicing, data entry, insurance papers, booking information, customer reminders, follow ups and so much more.
Don't be afraid to give them jobs that weigh you down.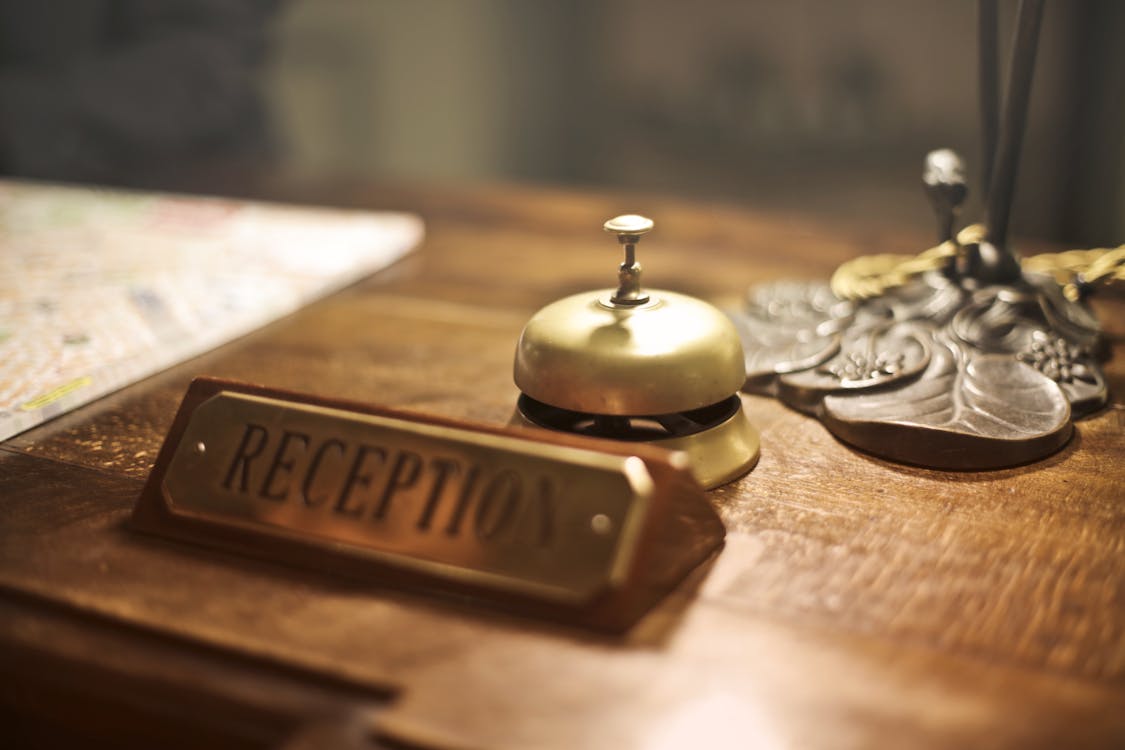 Online booking systems
An online booking system is a great way to keep track of all of your customer information, safely and securely. You'll be able to access pet info at the click of a button and there is very little risk for error or losing any pages. Customers love the convenience of online invoices and bookings.
Being online will transform your customer's experience. Shop around and see which pet sitting or dog walking apps could transform your business.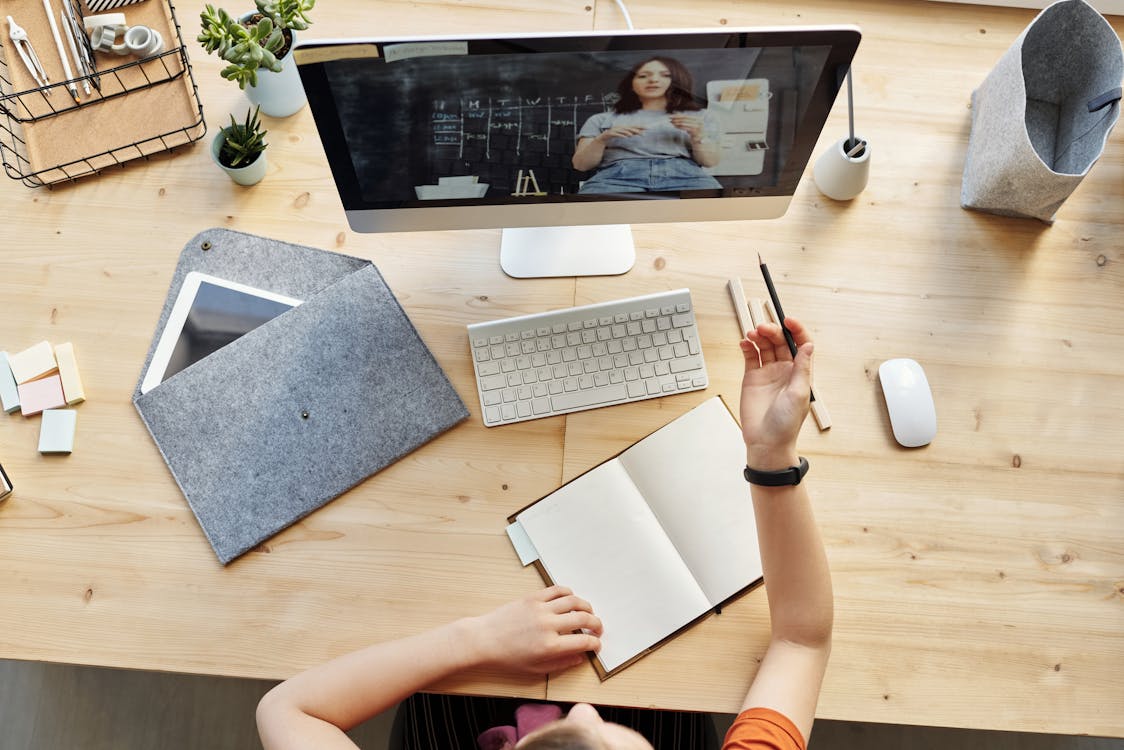 The Power of Following Up
It takes an average of 5-10 sales contacts (that could be a telephone call, Facebook message, email or voicemail) before a client will buy from you. How often do you follow up new enquiries? Always follow up a new customer within 24 hours of their first contact with you, and then once a week until you hear back from them. Make follow up contacts personal and about the client. Make them feel important, for example:
"Dear ……
How are you and your Dalmatian Max? I wanted to drop by and ask if you need any support this month in terms of dog walking. We'd love to be able to help you free up a couple of hours of your day and give him a great day out. There will be some dogs visiting that we think he will really like.
Best wishes
……………….."
Schedule Social Media
If you're not ready to hire a VA to handle your social media, scheduling is a must for any small pet business. Most platforms have a function to allow for scheduled posts, but if not there are a number of free and paid apps out there to support you.
The important thing is to avoid the trap of doom scrolling. This is when you find yourself spending hours on social media for no real reason. Turn off your notifications on your app management area of your phone and check in once a day for interactions, messages and content.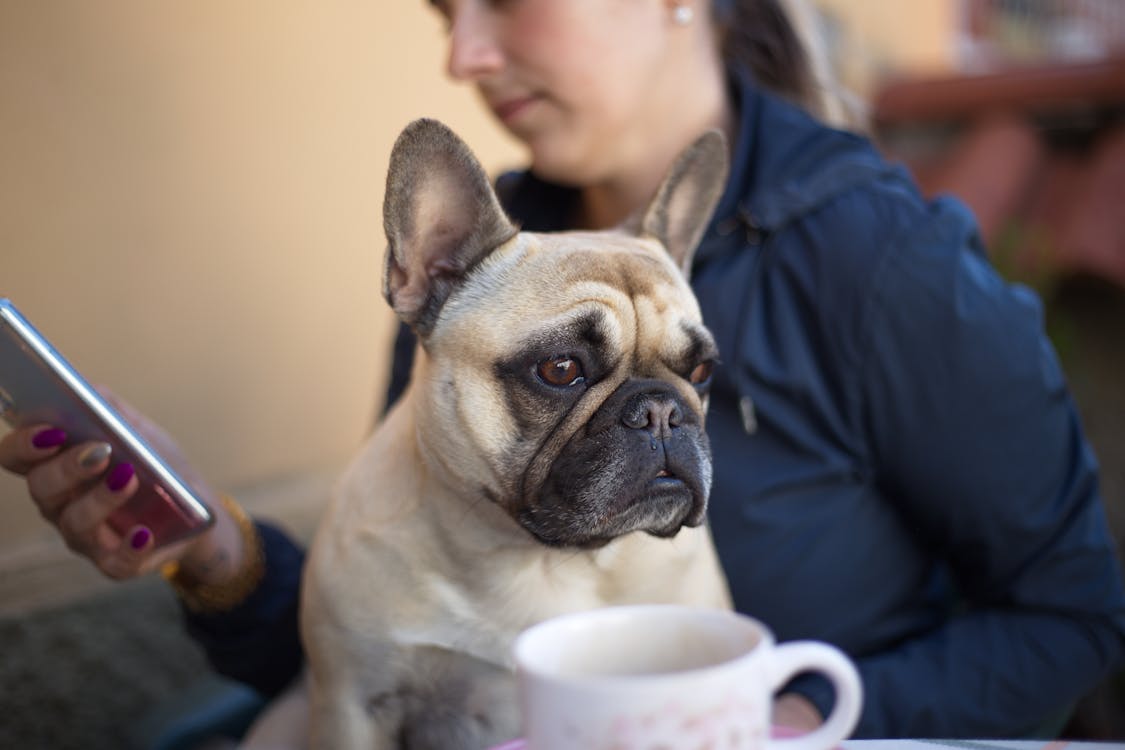 How else can I grow my business?
If you'd like to know other ways you can improve your business, earn more and work less or generally scale your business to the next level, we have a series of online courses available here. The first one is free! Try it today.
Work Less and Earn More in your Pet Business